REGISTRATION FOR THE 33RD ANNUAL NEW MEXICO DANCE FIESTA WILL OPEN ON APRIL 1ST, 2023
REGISTRATION BALLROOM ENTRIES WILL CLOSE ON MONDAY, SEPTEMBER 18TH
REGISTRATION WILL CLOSE FOR PRO-AM ENTRIES ON TUESDAY, SEPTEMBER 19TH
REGISTRATION WILL CLOSE FOR COUPLES ENTRIES ON THURSDAY, SEPTEMBER 21ST
Mark your calendars NOW for the 33rd Annual New Mexico Dance Fiesta in Albuquerque! Registration will open April 1st, 2023 – register no later than August 1st, 2023 to get in on the Early Bird discounts!
Joining us for dinner on Saturday night? Make sure to mark your meal choice from the drop-down list when registering for your "Hot" Pass! We offer our traditional steak and enchilada plate, a vegetarian option, and will take other special dietary needs in limited numbers (must contact event directors upon registration at [email protected]) If registering by postal mail, check the box on page 2!!
OUR DINNER SHOW SOLD OUT A WEEK BEFORE THE EVENT IN 2022 – MAKE SURE TO REGISTER EARLY AND GET THOSE DINNER SHOW TICKETS SO YOU CAN ENJOY OUR DINNER SHOW AND MASTERS/SUPERSTARS COMPETITION!
33rd Annual New Mexico Dance Fiesta
September 21st – 24th, 2023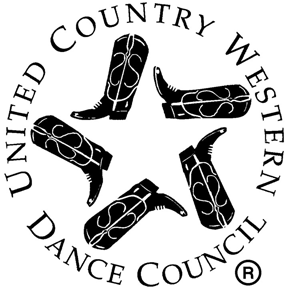 A Fully Sanctioned UCWDC World's Qualifying Event
FOLLOW US ON FACEBOOK!
https://www.facebook.com/dance.fiesta.5