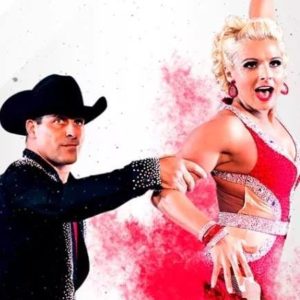 Special Guests for 2019 New Mexico Dance Fiesta
Marc Davidson and Sylvie Raymond, 7-time UCWDC World Champions, will be joining us this year!  They will be teaching workshops and treating us to several of their fabulous performances during the Saturday Night Dinner Show!
Toby & Harmony Munroe
Once again, Toby and Harmony Munroe will be managing all of our Ballroom events including competition, workshops, and judges!

Ronnie DeBenedetta
Damon D'Amico
Michael Eads
Keeping the competition flowing with their Emcee skills and dazzling us with style as Guest Instructors, join three of your favorites at Dance Fiesta for the weekend!
Mona Broussard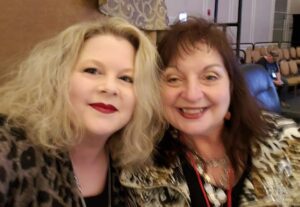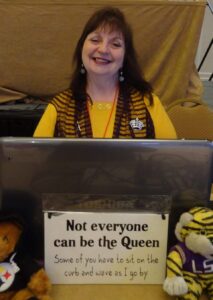 Providing you with your competition and social dance music all weekend, Mona has attended Dance Fiesta for over 15 years!  
New Mexico Dance Fiesta – an Albuquerque tradition
Fully sanctioned UCWDC Worlds Qualifying Event
10th Annual International & American Ballroom Competition
Country Two Step Tour
Jack-N-Jills
Pro-Am Jack-N-Jills
And so much more!
40 Specialty Workshops by top swing, country, and ballroom couples!
Saturday night dinner show with special guest performances and Masters competition!
Over 3,000 dance entries 2011 – 2018!
FREE Sunday night dance party hosted by Albuquerque Dance Club!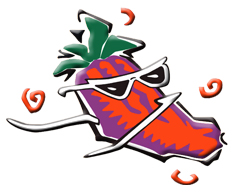 ONLINE REGISTRATION IS OPEN! Mail-in registration forms are AVAILABLE NOW on our "Registration" page! You don't want to miss this one!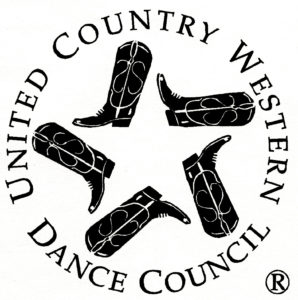 FOLLOW US ON FACEBOOK!
https://www.facebook.com/dance.fiesta.5